DHG has sold and fully transferred the logistics complex of 39,840m2 at Celsiusstraat 37 in Ede to Aberdeen Standard European Logistics Income PLC.
The distribution centre that has recently been renovated on a large scale, is 39,840 m2. The building has been leased for 10 years from 1 August 2018 to A.S. Watson, who uses it as an E-commerce DC for its Kruidvat retail formula.
Location of distribution centre
The logistics distribution centre at Celsiusstraat in Ede is located right on the A12 and the A30 on the modern Frankeneng business park. The business park, approx. 100 hectares, facilitates logistics companies such as DB Schenker, ACR and Hays.
Focus on logistics portfolio
The sale is in line with DHG's chosen path to reduce a part (approximately 120,000 m2) of the existing portfolio. DHG has optimized this portfolio in recent years by renovating the buildings and reducing vacancy. Earlier this year, DHG already sold 3 properties in Breda and Almere to M7 Real Estate. These sales allow DHG to focus more on its chosen strategy: the expansion of its logistic SMARTLOG portfolio.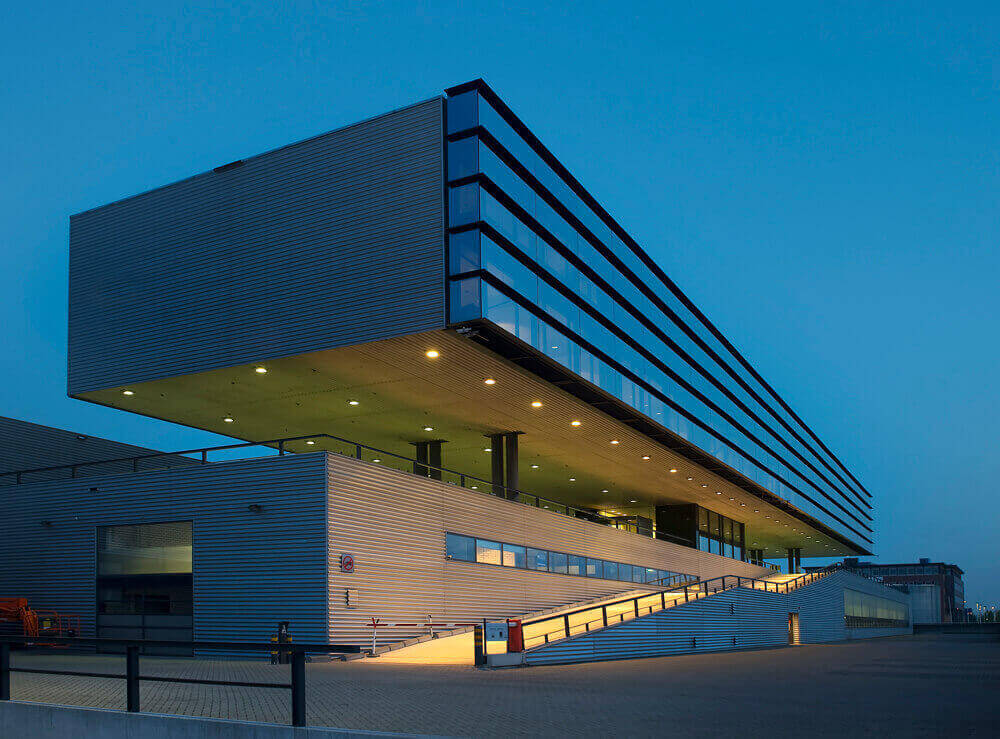 DHG currently has more than 750,000 m² of logistics SMARTLOGS at logistic hotspots lined up in the Netherlands. Besides five locations in Rotterdam, this includes locations in Moerdijk, Bergen op Zoom, Ridderkerk, The Hague, Amsterdam and Venray. These will be developed at risk in the next two years.
The buyer was assisted in this transaction by M2 Real Estate and legally advised by DLA Piper. DHG was advised in this transaction by the JLL Industrial & Logistics team.