750.000m2
IN ONTWIKKELING
PASSION, CREATIVITY AND DYNAMICS
DHG is a real estate business with a current portfolio consisting of 550,000 m² of existing construction and 750,000 m² of construction in development. DHG has 2.6 million m² of ground surface in total, of which 70% is logistics. The remainder consists of office space, business space and a large number of terminals. In addition to real estate investment, DHG also develops high-quality real estate projects herself. The proceeds of the investment properties form an important part of the financial foundation of the development activities. The company is characterized by three key words: "passion, creativity and dynamics".
View our entire real estate portfolio.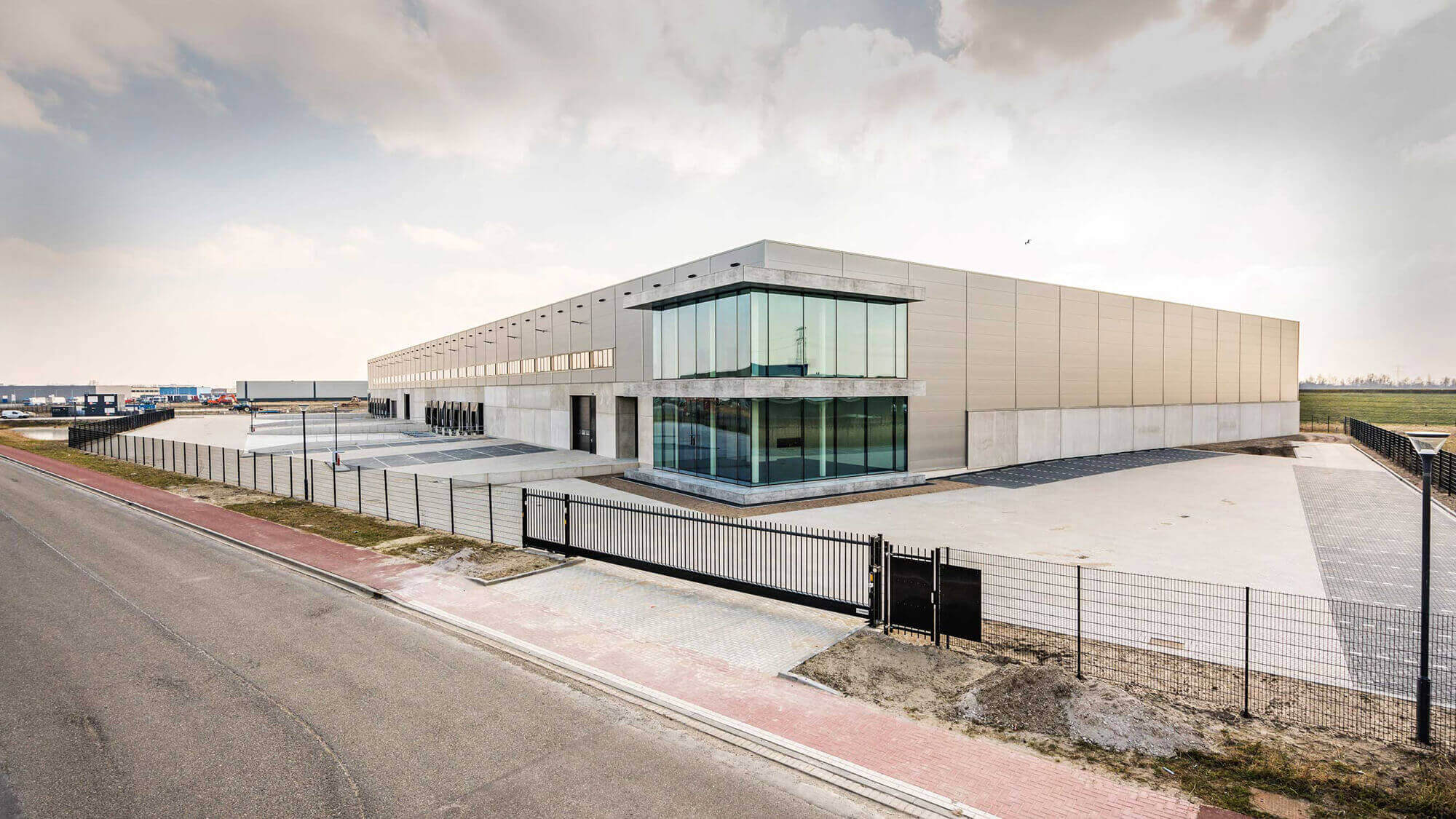 Are you looking for a new and modern warehouse or distribution center? Do you want to outsource your real estate, so that you only have to concentrate on your core business? DHG is specialized in investing in and developing high-quality real estate logistics that provides you with high-quality, tailor-made warehousing solutions.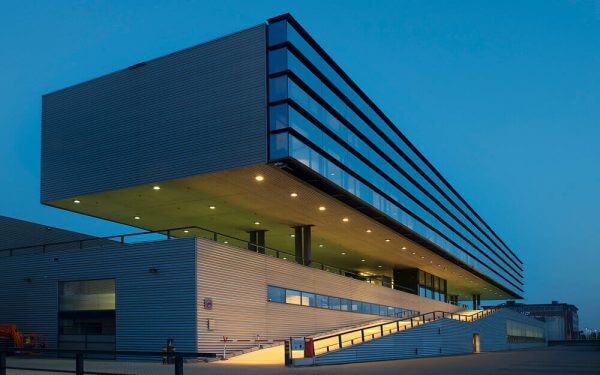 DHG has sold and fully transferred the logistics complex of 39,840m2 at Celsiusstraat 37 in Ede to Aberdeen Standard European Logistics Income PLC. The distribution centre that has recently been renovated on a large scale, is 39,840 m2. The building has been leased...
read more